Welcome to our Site!
Thank you for coming to the new KoalaKidz website, home of Ms. Danielewicz's fifth grade class! I would like to extend a warm welcome to all my new students as they begin the 2010-2011 school year. This site is dedicated to assisting the fifth grade students, containing nightly homework (through our Assignments section), rules and regulations, class events, and much more. I invite all to explore our site and have fun doing so. Check back regularly for updates!
Events and Announcements
Reminder - Check the "Assignments" Section Nightly for Homework!
I normally post my class homework, along with announcements, deadlines, and projects on this site every night of the week. Parents and students are encouraged to select "Notify me" on the Schoolnotes page and provide an e-mail address. This will allow them to be notified whenever the bulletin is updated with new work.
Rules, Regulations, and other Useful Information...
Can be found on the "Homework Info" tab above. I encourage all parents and students to read this information and understand it. The "guidelines" are key to the students' success in class!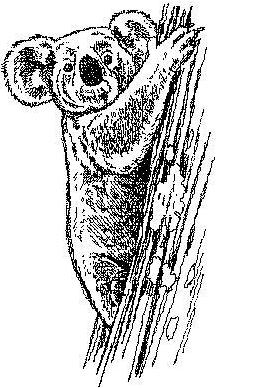 In the News for this Month
Koala Korner School Store
Opening Soon!