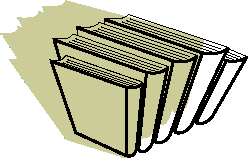 The following documents include some of my most important rules and regulations that will ensure success in her class. The "Letter to Parents" gives parents an idea of what to expect during the year their children will spend in fifth grade. Also included is the Brown Avenue School Student Handbook.
Johnston Elementary Schools Handbook
More documents and forms will be posted as the year progresses, so check back regularly!